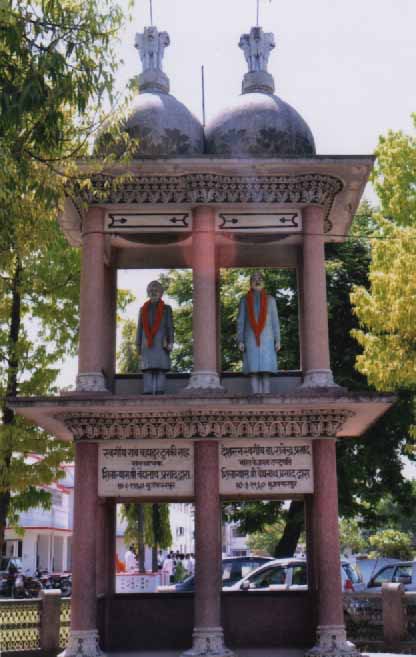 About us :
R.B.T.S Govt. Homoeo. Medical college & Hospital Muzaffarpur was established on 26th May 1958 in a sprawling about five & half acres of land. It is situated in the heart land of the city with adequate transportage & other necessary infrastructural facilities. It is situated in the south entry point of the town near Ramdaylu Nagar Station.
The College is the only Govt. Homoeo Medical. College in Bihar. It is affiliated to the B.R.A Bihar University, Muzaffarpur and is recommended and recognised by the central council of Homoeopathy New Delhi and by the Ministry of AYUSH Govt. of India respectively. The highly qualified and experienced faculty members impart Homoeopathic education to the student as well as train them practically & clinically to make them able to face the modern challenges of the medical problems. In the total five & half years of graduation course including 1 year of compulsory internship training the students are being trained to become a classical Homoeopathic Doctor. After 5 & 1/2 years of BHMS, MD (Hom) course of 3 years has started from 2017 session. 
The College has a fulfledged running hospital with O.P.D & I.P.D and research facilities. We treat approximately more than 90,000 (Ninty Thousand) patients per year in our hospital free of cost.
The interns are getting regular monthly stipend from the govt. of Bihar as is given in other systems of treatment of 5 & 1/2 years duration of the course.
The govt. of India declared this institution a model college and the govt. of Bihar has generously and sincerely made all efforts to provide all necessary infrastructures & facilities to this institution.